Good Gold LEd (Good Gold Electronics Trading LLC)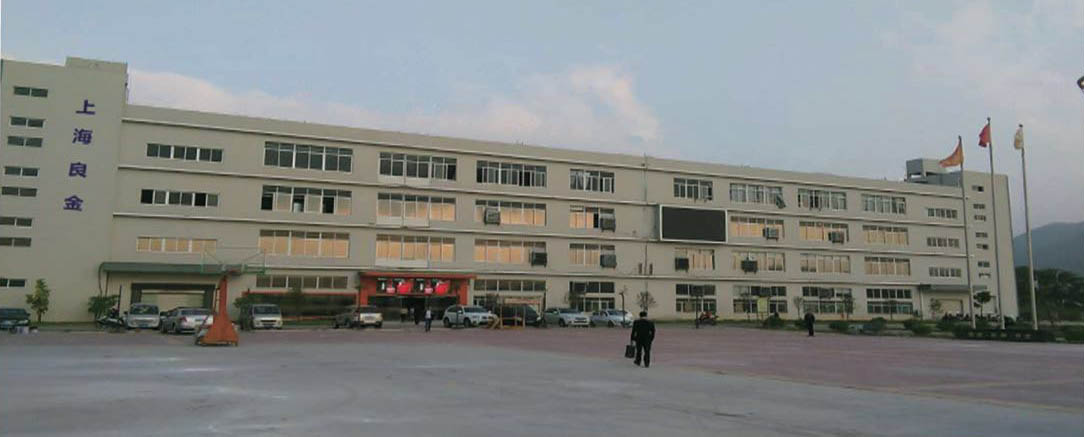 Good Gold LED (Shanghai Liangjin photoelectric) is a production enterprise specializing in Indoor and Outdoor LED Display, Dot Matrix Single and Dual Color LED display, Custom shape LED Display. Good Gold LED Was founded at Pudong Shanghai New Area in 2003, Its predecessor is Shanghai Yong Min Trading Company, the factory is located in the rapid development of Pudong Town also Service and Sales Center is in Dubai Ras al Khor Industrial 2.
With its strong technical strength and strong production capacity, while the potential right day, up to China thriving LED industry, the company has an excellent and efficient team, design and development of our love for LED display.
Good Gold LED display with a unique intelligent control system and quality stability, to ensure the stability of the operation of the Shanghai LED display screen and the smoothness of the screen. Shanghai LED display service is based on the development of LED display industry needs, covering the LED display industry from sales to all aspects of the installation, maintenance, maintenance, maintenance of customer service in the industry makes up the blank of this field. High quality service, reasonable price, good reputation for the company and many well-known enterprises to establish a cooperative relationship and get the customer's praise.
Good Gold Electronic excellent team will be in good faith, sincere service, service every customer, to keep every promise to provide the most honest, the most intimate service, which we have been adhering to the concept of. We have confidence in the future development, to continue to meet the new challenges of the market, in the market tide fighting created a brilliant tomorrow. Difficulties and hardships, will continue to uphold the Difficulty is the nurse of greatness, their ideas, forge ahead, sincere to all customers, will cause bigger and stronger, better social returns.
Company honor and product certification (part):The ISO9001 2008 quality management system certification China – quality Compulsory Certification CCC certification
The outdoor full color UL certification
The room inside and outside the full color FC, CE, ROHS.
– China photoelectric Association
– export quality suppliers