Welcome to Dubai LED Screen
Elevate your visuals with DubaiLEDScreen, a standout brand under Sage Tech LED screens. As a premier supplier of top-tier LED screens in Dubai, Abu Dhabi, Sharjah, and beyond, we go beyond the norm to delight customers.
Our range encompasses indoor and outdoor LED products, all characterized by quality and longevity, at competitive rates. With adept installation and budget-friendly upkeep services, we guarantee seamless fusion and peak LED display performance. Our diverse array includes flexible and transparent screens, accompanied by savvy control systems and software solutions. We take pride in creating exceptional visual realms that infuse spaces with uniqueness, engagement, and vibrancy.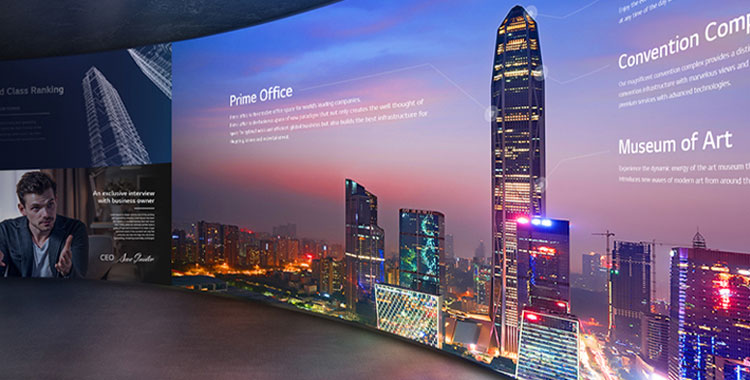 Range of products