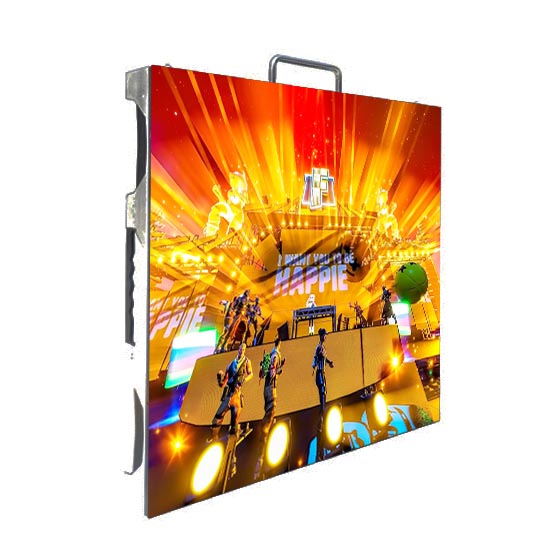 P3 Indoor LED Screen has the advantages of the indoor full-color LED display are mainly reflected in the fact that the display effect does not appear as particles and mosaics compared to other media products, and the saturation of the color is relatively high, and the color display is relatively uniform.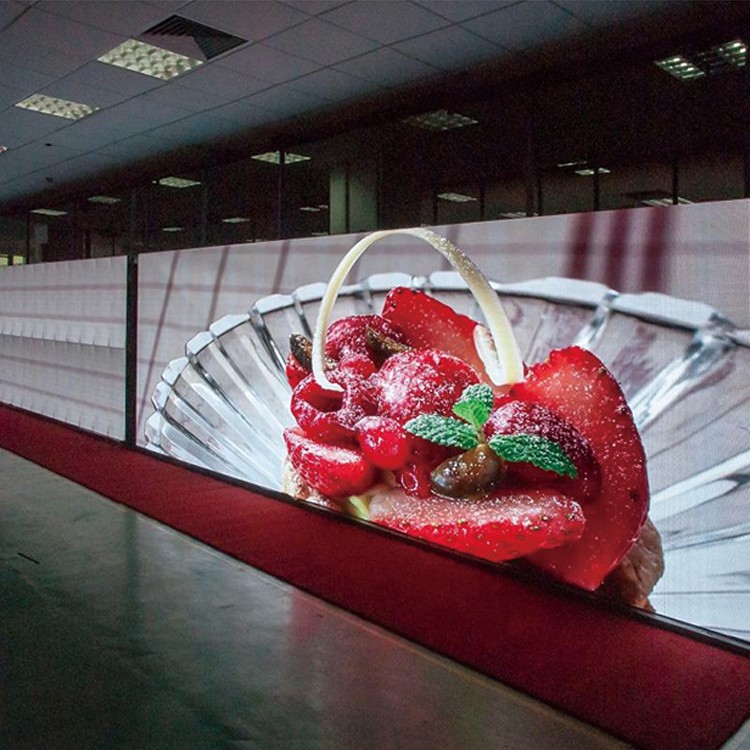 After lighting, the picture is clear and natural, the display is flicker-free, and the picture display is good. Moreover, the most important point is that the indoor full-color LED display adopts full automation, which not only can perform single-lamp maintenance, but also can effectively extend the life of the display. The indoor full-color LED display is cost-effective.
Full color LED display is applied to all aspects of social life due to its high quality and high cost performance.
Main Parameters
| | |
| --- | --- |
| Product Name | P3 Indoor LED Display |
| Pitch/mm | 3mm pixel pitch |
| Pixel | SMD2020 3 in 1 LED |
| Module Resolution (W×H) | 64*64=4096 |
| Module Size (mm) | 192(W)×192(H) |
| Module Weight (kg) | 0.2 |
| Modules Power Consumption Max (W) | ≤25 |
| Module Unit in Cabinet (W×H) | 3×3 |
| Cabinet Resolution (W×H) | 192×192 |
| Cabinet Size (mm) | 576(W)×576(H) |
| Cabinet Weight (kg) | 8 |
| Density (dot/m²) | 111111 |
| Cabinet Area (m2) | 0.3317 |
| Luminous Center Distance Deviation | <3% |
| Input Voltage | AC 220V / AC 110V (Optional) |
| Scan Driver | Constant,1∕32 Scan |